A Letter From the President:
Our company was founded on the premise that we would build affordable homes that exceed the dreams of our home buyers. We strive for complete customer satisfaction in all aspects of our business.

We work together with you to create your dream home. When decisions are required we work with you to make them, as we are all part of the same team.

We want you to be happy with your new home. That's why quality is built into every home we build. Our success is based on making it easy for you to realize your dream.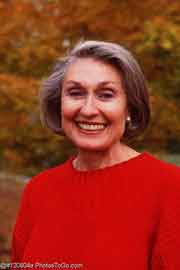 Joan Smith, President